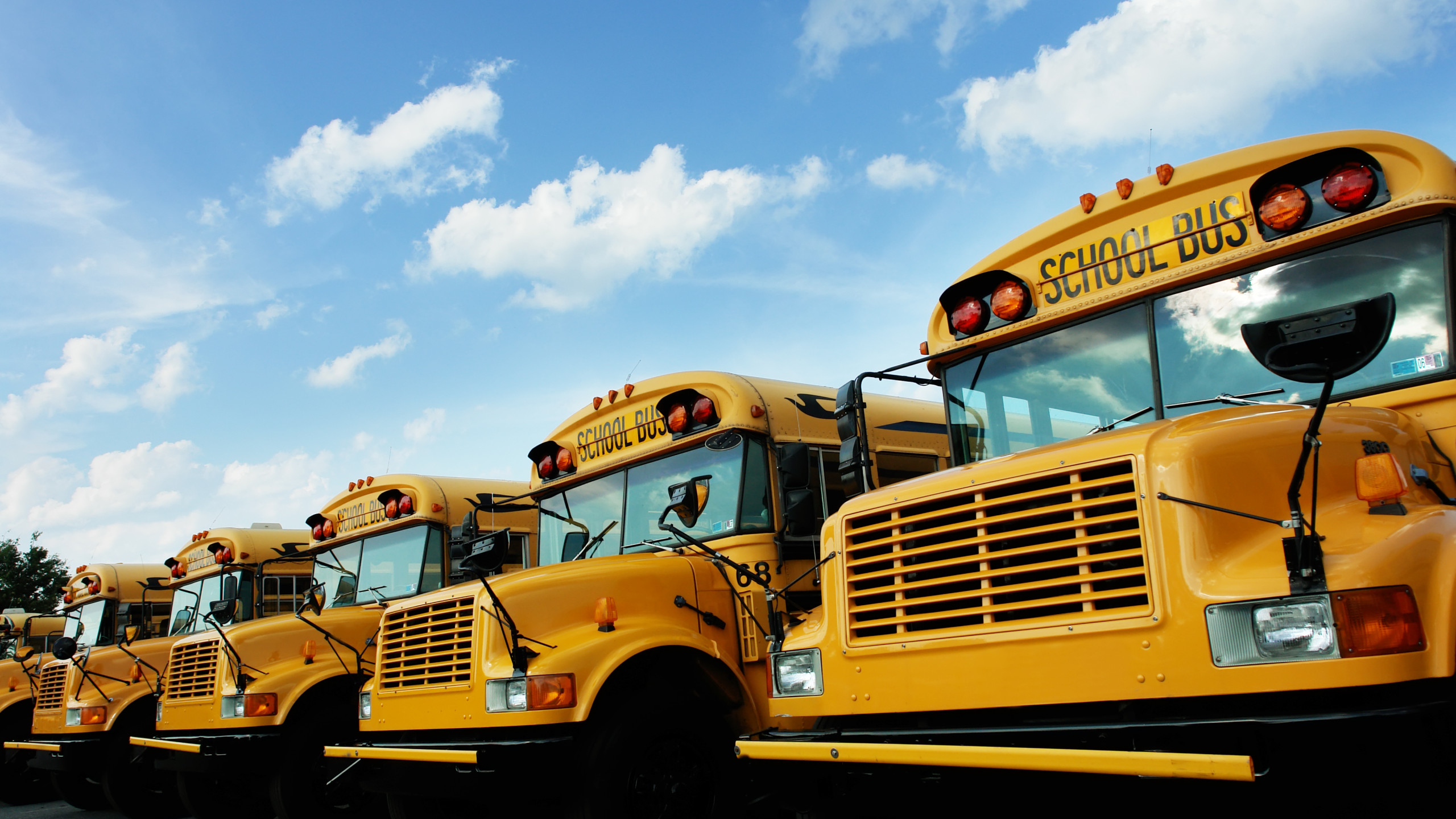 Please email your questions about bus services and route information to:
bryan_nash@ksd403.org or call the Transportation office at: 509-955-3120.
Bus Riding /Safety
Rules of conduct for those riding school buses are posted at the front of each bus. Students are responsible for reading and obeying these rules. Be reminded that the buses are equipped with video cameras to ensure that all school and bus safety rules are followed. Bus discipline is progressive and may result in a student being removed from the bus for an indefinite period of time determined by both driver and school administration. Please remember school/district administration view the bus as an extension of the classroom.
All times are subject to change as new stops are added. Please be at the bus stop 5 minutes before scheduled stop time.
Bus Passes: Please send a note with your child or call the secondary front office at 855-380-8848 to request a bus pass.